What is Connections?
Connections does more than teach English. It allows students to develop their communication skills in order to connect with others in personal, academic and workplace environments.

This six-level General English course is designed with student output at the heart of the learning process, through a task-based approach for all four skills, as well as grammar and vocabulary acquisition.

Geographically and culturally neutral, Connections is developed for any English learner around the world, regardless of their mother tongue.
Get your sample unit
How is Connections different from other General English courses?
Connections aims to help students develop the confidence and real-life skills to connect with others and the world in English, regardless of their location.
Reserve your copy of Connections today
Authentic English
The majority of the reading, listening and watching content in Connections is authentic.
The course exposes students to the types of texts and audios they will encounter in real life, including written and spoken instructions, notices, emails, text messages, articles, PA announcements, and videos from various platforms such as YouTube and television news sites.
Whenever the content is author-generated, it focuses on specific target language and is reviewed for naturalness and authenticity.
Life Skills Development
Each level of Connections contains five Life Skills videos. These videos serve as models and provide support and guidance for carrying out real-life tasks such as making appointments, following directions, asking for help, and pitching an idea. These Life Skills videos are unscripted and feature actors spontaneously engaging in real-life situations, in real time. The Life Skills videos are followed by comprehension, Useful Language, and speaking tasks that allow students to assimilate the skills.
Project-Based Learning
Every unit builds towards an extensive step-by-step project that requires students to do group work, engage in critical thinking, research, plan, design, build, and tap into many other 21st century skills. These end-of-unit projects synthesize the unit theme and content, while recycling and applying key elements covered in the unit such as vocabulary and grammar notions. All four language skills are required to complete these projects.
Learn and Teach In-class or Online
With the Student Book, students have access to:
the fully interactive version of the Student book;
all audios and videos from the Student Book;
In addition, access to instantly-graded activities with supportive feedback is available with the Student Book with Online Practice (with Digital Resources).
Teachers' access to i+ Interactive platform includes:
a front-of-class presentation tool for teachers with integrated activities;
online resources such as answers keys, audios, videos, transcripts and handouts;
a learner management system with results compilation in an online gradebook.
Teach Your Way
Lessons in Connections can be completed in the order presented, or in any other order that best suits your curriculum or teaching style. Each lesson is self-contained, and while all lessons are cohesive and relate to the unit theme, the separate lessons don't rely on each other, allowing for greater teaching flexibility.
Get your Scope and Sequence
High Frequency Vocabulary Words
Connections offers ample vocabulary practice and support, and its approach to vocabulary acquisition varies according to context or specific needs. Vocabulary words focus on higher frequency words from the Longman 9000 list, and are introduced in the context of reading, listening, and watching. Vocabulary can be taught prior to a task where the vocabulary is key to comprehension, or will be deduced from context, a necessary skill in everyday life.
Real-Life Application
Because the majority of the content in Connections is authentic, there is a strong focus on skills and projects that have real-life applicability. Students will emerge from a Connections course ready to navigate the real world with tangible English-language skills, 21st-century skills, and life skills.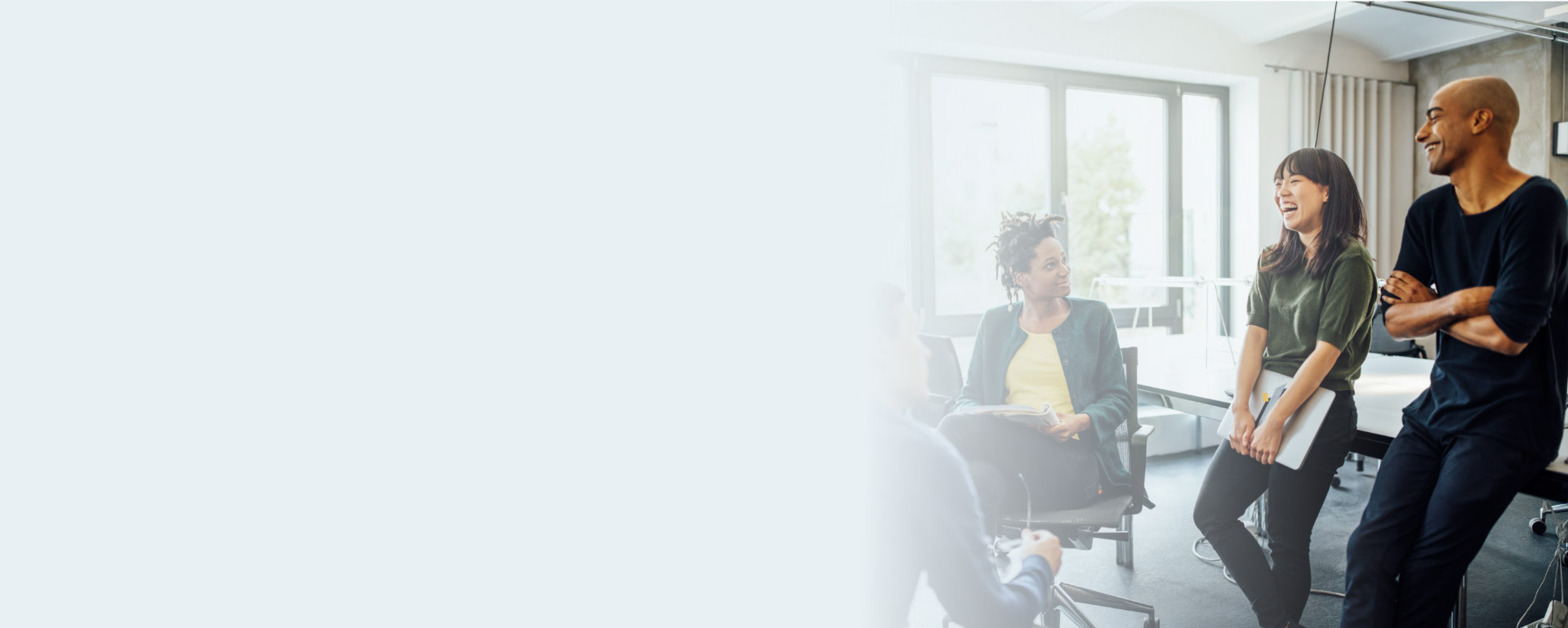 Student-Centered Grammar Approach
Our grammar approach is varied to meet the needs of different learner types, sometimes inductive, sometimes deductive, and always student-centred. Every unit has two grammar lessons, which generally follow this sequence:
inductive exercise, which introduces the grammar lesson (grammar point);
grammar presentation, which includes form, meaning, and use;
controlled practice, in which students get to apply the new grammar within very clear guidelines, allowing teachers to check for accuracy;
semi-controlled practice, in which students are given more freedom to apply the target grammar;
free practice, which is usually a spoken task, allowing students to produce grammar in a real-life spontaneous manner, much the way native speakers do in daily life.
Each grammar lesson has a related handout, allowing the students additional practice of the grammar notion. Often, it is in these grammar handouts that students engage in free grammar practice.
Reserve your copy of Connections today